Our Mission
To be a leader and innovator in providing clinically supported services through education and therapies for children with special needs to empower them to grow and learn on a path to a more independent life.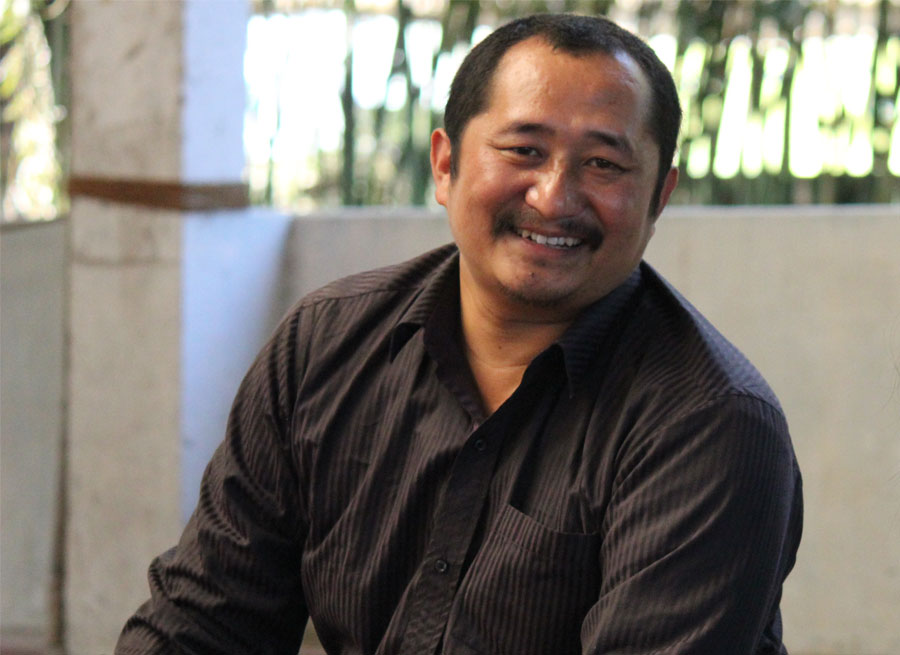 Mr Daniel Thong (Chairman )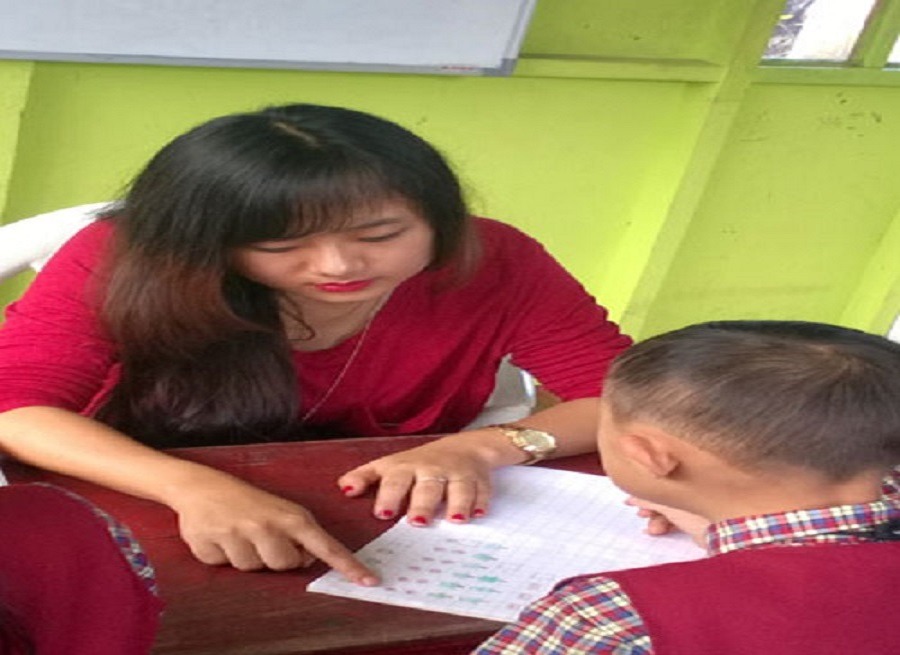 Ms Binile(Anie) kesen (Speech Therapist & Audiologist)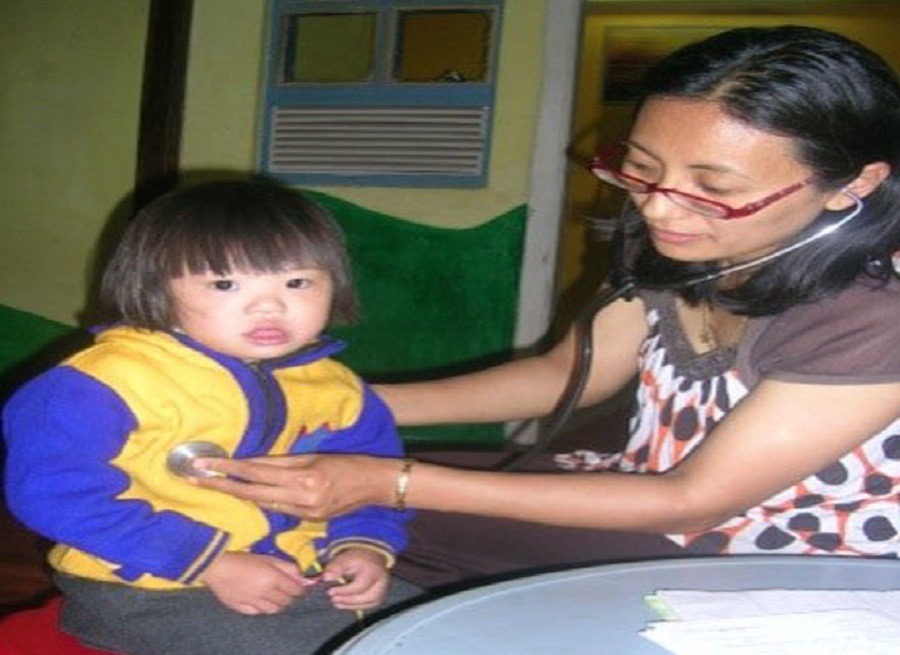 Dr Asunu Thong (physician)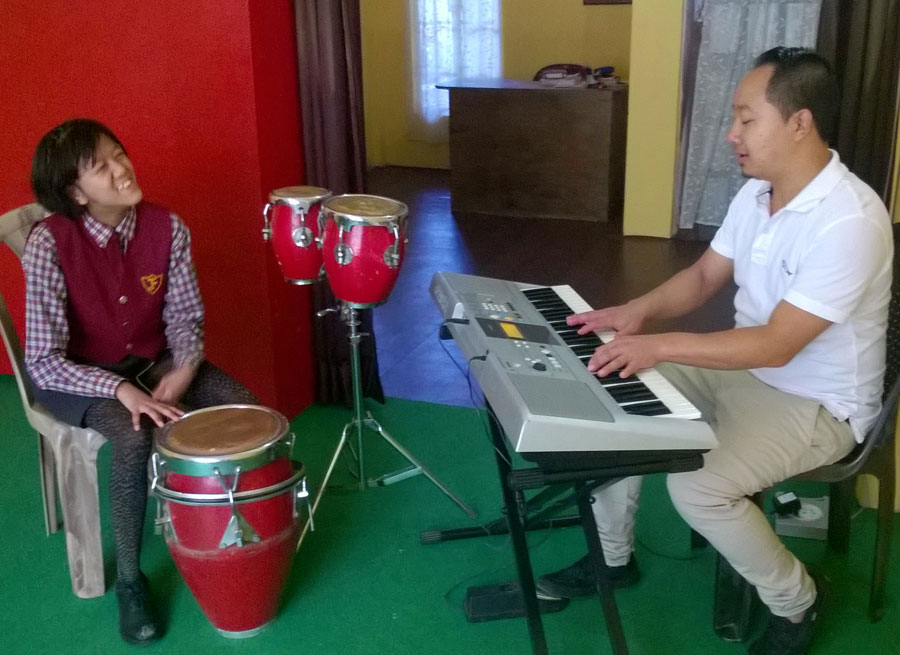 Mr Rukuse Sakhrie (Music Therapist)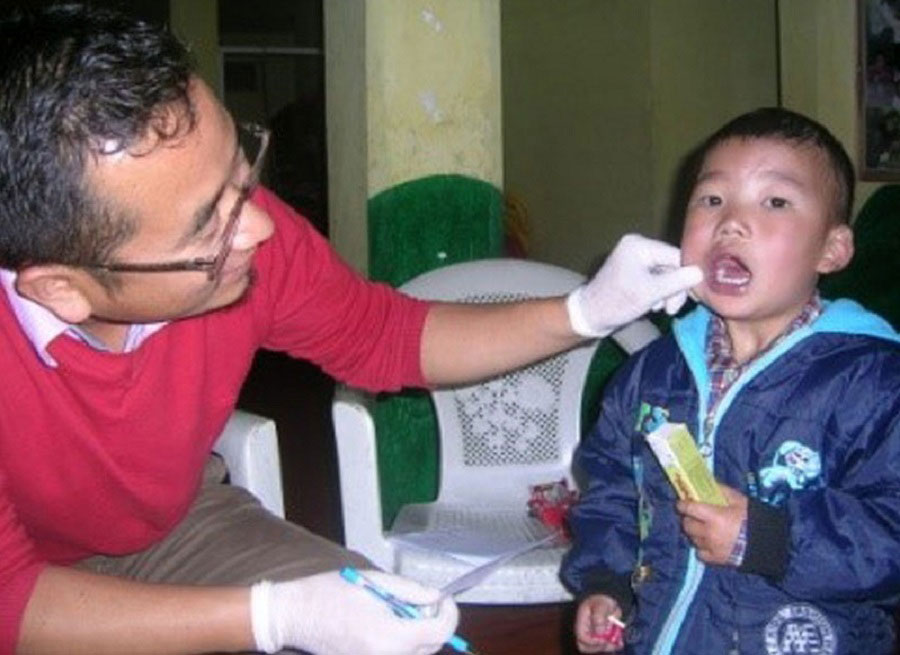 Dr Moses Thong ( Dentist)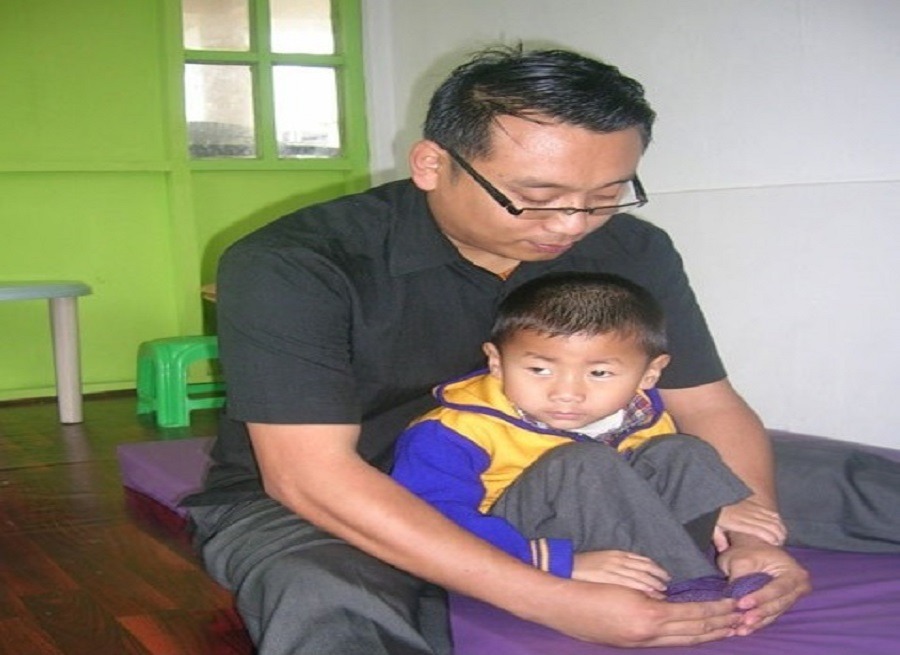 Mr Kevisilie Belho (Physiotherapist)
Address:
Jo Foundation,
354 Agri Colony, Kohima,Nagaland,
797001.
Phone no:
Main Office.
9436000597 (mobile)
0370-2242510(land line)